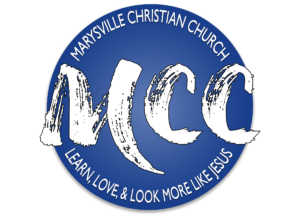 Whether you need prayer or want to join us in prayer. Know that we are here and want to make a difference through the power of prayer. Click the links below and allow us to join together with you in prayer.
If you have a prayer request fill out the following form and we will be with you in prayer:
We would like to remind you that there are some things that will never be cancelled:
God is sovereign, and absolutely in charge.

While we were still sinners, Christ died for us.

There is strength and guidance to be found in reading God's word.

God is just a prayer away, and He hears our prayers.

All believers are indwelled by the Holy Spirit at conversion – He will guide us.

As we have opportunity, let us do good to all people, especially those of the household of faith.

We need to pray for, encourage and be aware of opportunities to serve others.
We invite you to join us in regular and fervent prayer for these issues:
Pray for those who are sick. Ask God in his mercy to stem the tide of this growing pandemic, not only in our city, but in cities around the world (Isaiah 59:1-2).
Pray that those who are called to address this crisis (medical professionals and those in positions of authority) would be protected and equipped with wisdom and compassion (Romans 13:1-4).
Pray that MCC and other local churches would lead the way in exhibiting a spirit of trust in God and love for others (Matthew 22:37-39).