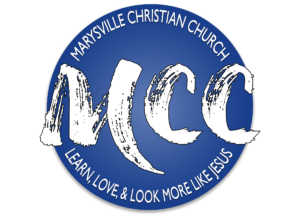 Learn, Love, & Look more like Jesus!
Sunday Bible Studies:

9:00am
Sunday Service:

10:00am
Marysville Christian Church would like to invite you to
join us in creating a "wave" that makes a positive statement in support of faith in our community. These 3 x 5 foot Christian flags were inexpensive around $5-6 apiece.
The Christian flag is a simple reminder of Christ's love, and a symbolic statement of our devotion to Him. Christians are not the enemy! Shouldn't we be willing to take a stand against our Adversary's attacks & accusations?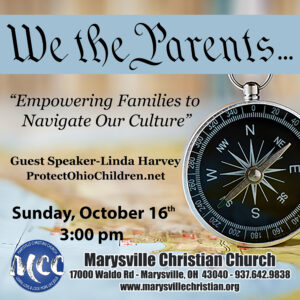 If You would like to watch the video from this October 16 event