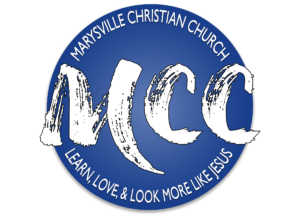 Sunday Bible Study:

9:00am
Sunday Worship:

10:00am
We would like to invite you to join us in creating a "wave"
that makes a positive statement in support of faith in our community.
These 3 x 5 foot Christian flags were inexpensive around $5-6 apiece.
We had a powerful week of VBS where we showed the kid how to "Shine Jesus' Light"!
A special thanks to Shayleigh Pugh and all who helped make this week possible. We also want to thank all the parents who committed to having their kids be a part of this week.
Thank You ultimately Jesus for giving us YOUR light to shine!